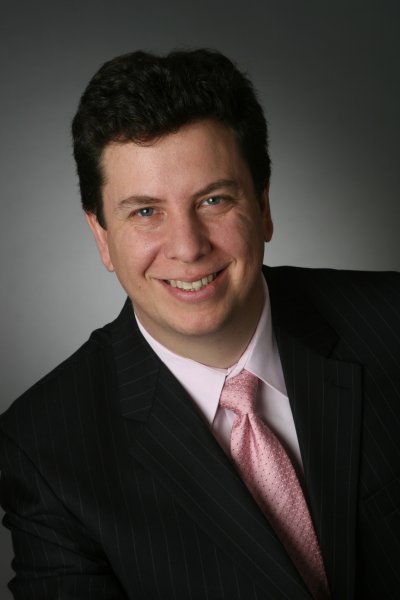 Growing up in a family of Hazzanim and Klezmer musicians, Cantor Elias Rosemberg may have been destined to perform. From his early days as a wedding singer in Buenos Aires to his present position as the Cantor for Temple Emanuel in Newton, MA. (the largest Conservative synagogue in New England) his talent and energy have made him a stand-out performer. No stranger to radio, television, and the recording industry, he won the "Argentina Sings for Israel" vocal contest in 1998.
Since coming to the United States, he has continued to receive honors and recognition for his talent as a great singer and as a gifted Hazzan. His repertoire includes Cantorial, Israeli, Yiddish, and Ladino, as well as opera and Broadway selections. True to his Argentinean roots, he also enjoys singing Tango. At the Cantors Assembly Convention in 2002 he was asked to sing the memorial prayer at the Holocaust Museum in Washington DC.
You can visit his YouTube channel to see live performances.