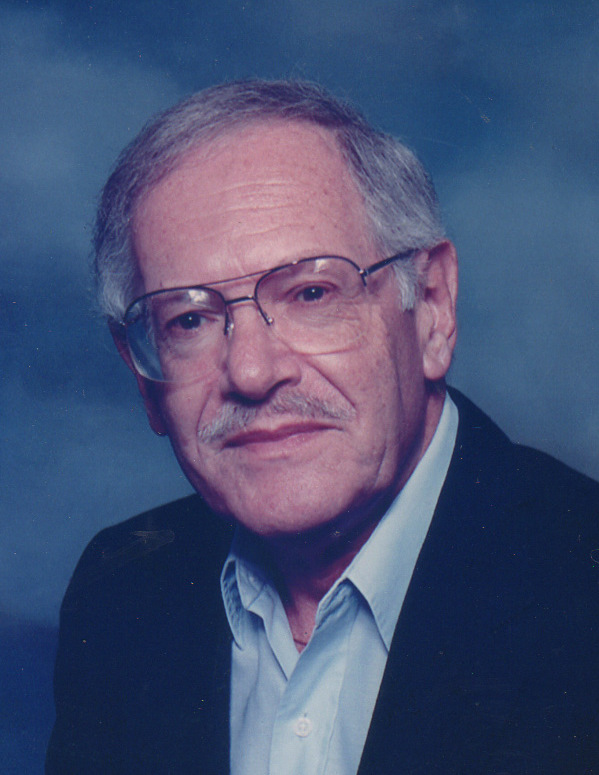 What is a renaissance man? According to the dictionary a renaissance  man  is someone who is knowledgeable, educated, and proficient in a wide range of fields. Al Drucker was such a man.
A graduate of Adelphi University, he pursued a career in engineering. He eventually got a job with Grumman where he helped design the guidance system for the lunar lander.
Throughout his life he expressed his love of science and math and engineering by working on fix-it projects.  He loved to use engineering principles to solve practical problems.
A true renaissance man, he was not only creative in the engineering and science fields, he was creative in the arts as well. He loved to paint, was an accomplished photographer, and sang in the synagogue choir.
His grandchildren called him "Albert Einstein" because they thought he was a genius who often involved them in science "projects." He was not only a genius.  He was a genius who enjoyed using his knowledge to help others. After he moved to Florida he started a small business to coach seniors how to use their computers. He was always available to friends and neighbors when they needed help.
What attracted Al to the Judaica Sound Archives at FAU Libraries? Was it his love of Jewish music? His desire to be a part of an historic cultural preservation project? The inclination to help in whatever way he could? For many years Al was a dedicated volunteer at the JSA. He did many jobs and helped out in many ways.
One day he noticed that we were having trouble cleaning 78 rpm recordings, some of which were over 100 years old. These fragile discs accumulated dirt in their grooves which interfered with our efforts to get good sound quality when we digitized them. We had purchased a commercial product designed for this purpose but found that all it did was make mud out of the dirt which then only made matters worse.
Al designed a sonic multi-record cleaner using the same technology that jewelers use for cleaning fine jewelry. With this problem solved, the JSA was able to greatly speed up the process of getting the music out of the trash and onto the website.
Al was 88 years old. All of us at the Judaica Sound Archives are deeply saddened by his passing.
By